Dieting can be tough and finding healthy breakfast options can take more time than making your meal. Finding low-calorie options that taste good can sometimes feel impossible. But don't worry, we've got you covered.
Healthy choices don't always taste great . . . but NutraShake® does. Our delicious formula offers balanced nutrition with whey and soy protein, vitamins, minerals, and dietary fiber for the perfect breakfast or drink on the go.
NutraShake is a delicious drink that is low-fat and low in calories and comes in tasty Vanilla flavor.®.
Now that we've covered some of the amazing benefits of NutraShake, here are three simple and healthy breakfast ideas:
NutraShake Chocolate Pancakes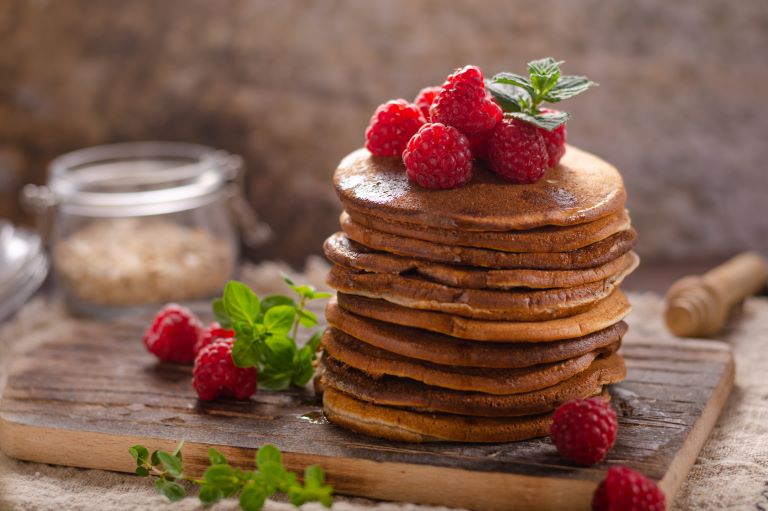 Pancakes are a great breakfast food and they keep you full and satisfied until your next meal. If you use NutraShake in your pancake mix, you get soy and whey protein, fibre, vitamins, and minerals ®.
Ingredients:
½ cup of ground oats
1 egg white
1 scoop of NutraShake
½ cup of water or milk
Mix all ingredients, cook, and serve with your favorite toppings. Enjoy!
NutraShake Magic Mocha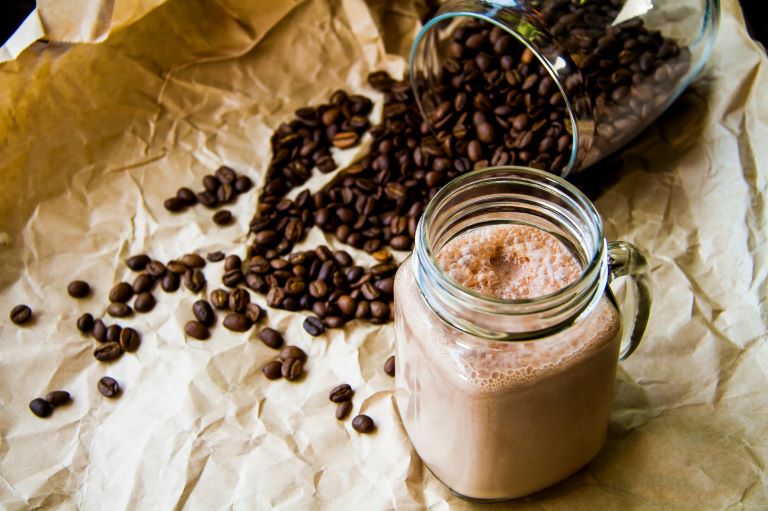 If you normally start your day with a cup of coffee, this recipe is a must-try!
Ingredients:
2 scoops of NutraShake
240 ml cold water
5 large ice cubes
1 tablespoon instant coffee powder
1 cup nonfat yogurt (optional)
Blend all the ingredients until smooth. Pour into a glass. Drink up!
NutraShake Berry Blast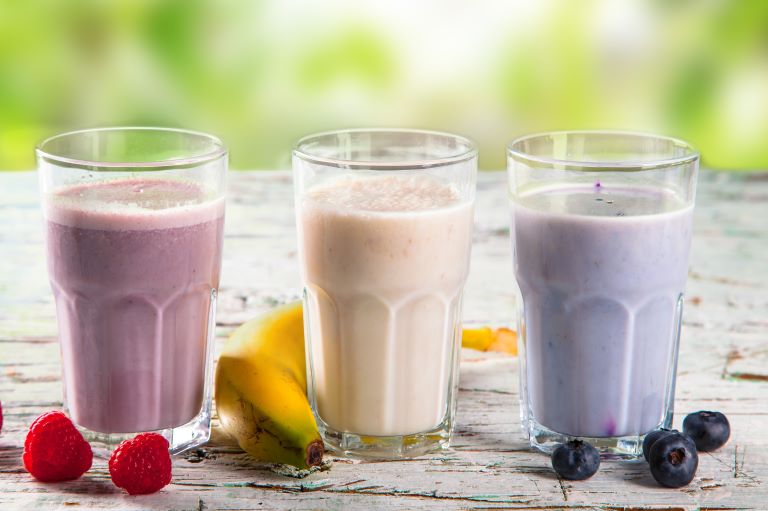 Treat yourself to a delicious smoothie with this mouthwatering recipe.
Ingredients:
2 scoops of NutraShake Vanilla
1 cup of fresh berries
1 frozen banana
1 cup of milk
Place all ingredients in a blender until smooth and creamy consistency. If you want it thicker, use less milk.
Did you like this blog article? Don't forget to share it with others!